Okay so Im guessing I am the only one who doesnt have a cloche in their home. lol I always see them in all of your posts, and frankly im a little jealous. Sooooooo in getting ready for Marty's Cloche Party....Ive decided to make my own from stuff in the house. (here we go).
1 saucer
1 handfull of moss
1 votive candle
2 fall leaves
1 glass container
1 pumpkin salt shaker
Saucer
Add a little bit of moss in center
Place votive nesting inside
Add 2 little leaves as accent
Place glass over and add your accent top
I think it came out pretty cute! Its at home in the kitchen hutch with the rest of the fall farmhouse gang.
Of course Im linking this up to some of my favorite parties:
center>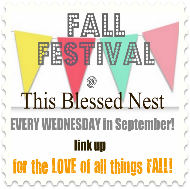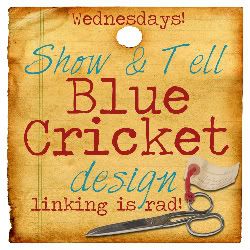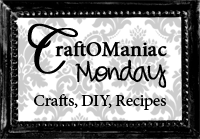 Gotta get back to work.......show is in 5 days! Ahhhhhhhhhhhhhhhhhhhh