So the crafty Linda from
Craftaholics Anonymous
was hosting a fabulous Holiday Exchange this year. So I wanted to sign up because I love meeting new people and learning where they are from and what they love to create. I'm a huge fan of her and all the amazing projects and ideas shared at CA.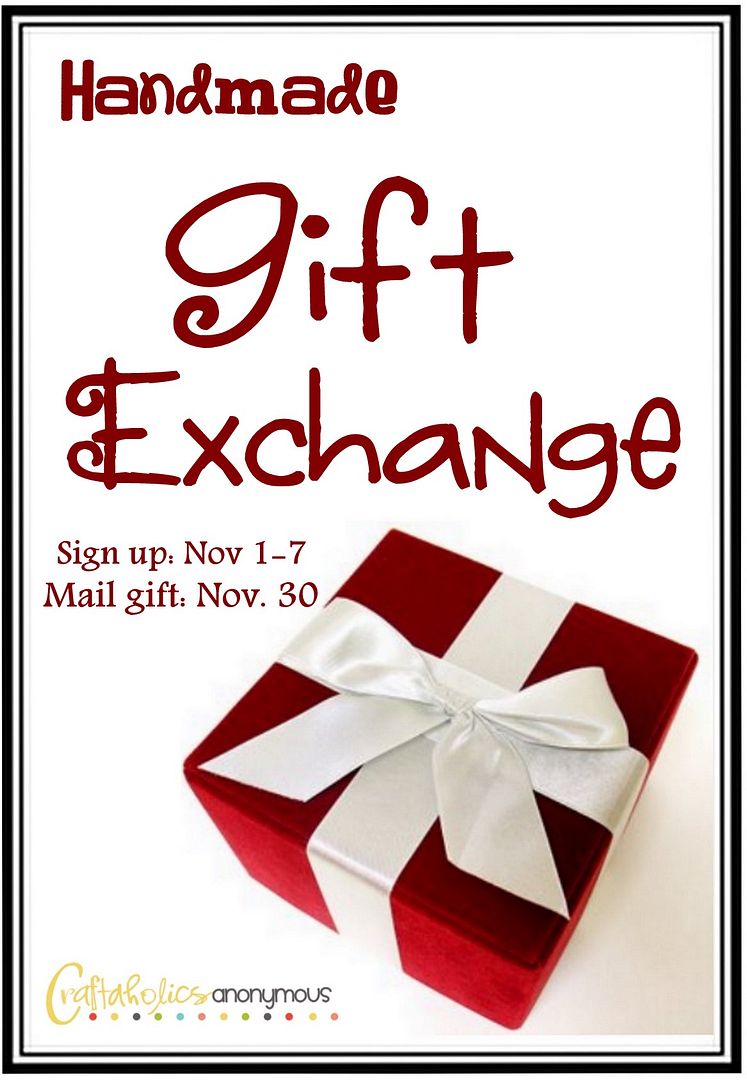 We were all randomly matched up and my partner's name is Alexis. Alexis was a cool chick from the get go, she emailed me Howdy Partner! Our 1st -2nd email we knew of each other's likes and our home decor and were excited to see what we would come up with for each other.
Now Alexis lives out in Utah (funny I have met a few people from Utah since bloggin......who knew). She mentioned how she couldn't till the Springtime so she could paint her front door Yellow! I thought......that's it, I will make her something for her fabulous new Yellow Door. So this is what I made my cool partner:
The perfect Springtime wreath...with touches of Yellow,Teal, Coral
I hope it will look great on her Yellow Door and Welcome all her family and friends.
Closeup of flower embellishments with resin buttercream rose
Now I didn't want her to think I was a Scrooge and not acknowledge that this was a Holiday Exchange, so I decided to send her one of my Old World Style Burlap Stockings too.
Personalized for her family
Also a set of jute napkin rings for her table
So this is what I packed up and sent off to Utah a few days ago
******************************************************
Now here is what my fabulous partner Alexis sent to me:
How awesomely crafty is she....
Each side of the blocks have different patterns
All of the patterns are gorgeous and match my kitchen perfectly!
Only 17 more days to Christmas!!!!!!
Thanks to Alexis I have the coolest craftiest reminder of how much time left till Santa arrives (and the 5 kiddos in the house can take turns changing the blocks everyday!
Big thank you to Linda for hosting such a great event, so happy I signed up!
Huge thank you to Alexis for the wonderful gift she sent me, I will treasure it for years to come and here is to a new long distance friendship!
HAPPY HOLIDAYS!!!!
-MJ